---
Explore our range of nutritional wound care solutions
Nutritional supplements specifically designed to assist with wound management.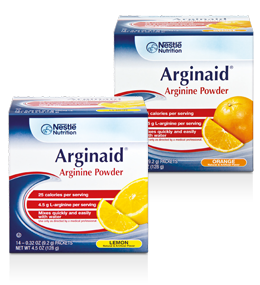 Arginaid® Arginine Powder
A fat free arginine powder designed for people with chronic wounds.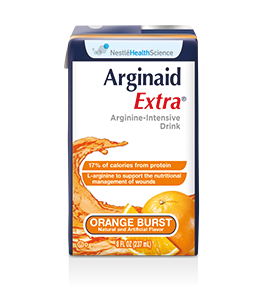 Arginaid® Extra
A fat free L-arginine oral supplement with vitamin C, E and zinc.
Arginaid® and Arginaid® Extra is a food for special medical purposes specifically formulated with L-Arginine for the nutritional management of wounds.
Must be used under medical supervision.