The number 1 collagen brand in the USA1, Vital Proteins, is now available in Australia and New Zealand in selected pharmacies including Chemist Warehouse and also online! Vital Proteins is a collagen focused brand that provides you with a way to boost your collagen intake.
Collagen is the most abundant protein in our body2, and provides the structural framework that holds everything together, helping to support the health and integrity of our body's tissues, especially in our muscles, tendons, bones, joints and skin.
As we get older, our body becomes less efficient at producing collagen3.
Introduce ingestible collagen to your diet with Vital Proteins collagen, to help you look and feel your best!
It's easy to make Vital Proteins Collagen Peptides a part of your daily routine
Simply add to your favourite drink, hot or cold, such as coffee, tea or smoothie, you can even put it into your favourite recipe. Choose from our single ingredient bovine or marine collagen or try our great tasting creamers. Our creamers will add flavour and creaminess to your coffee, tea or blend into your smoothie!
Benefits of Collagen
When taken as part of a healthy balanced diet containing a variety of foods.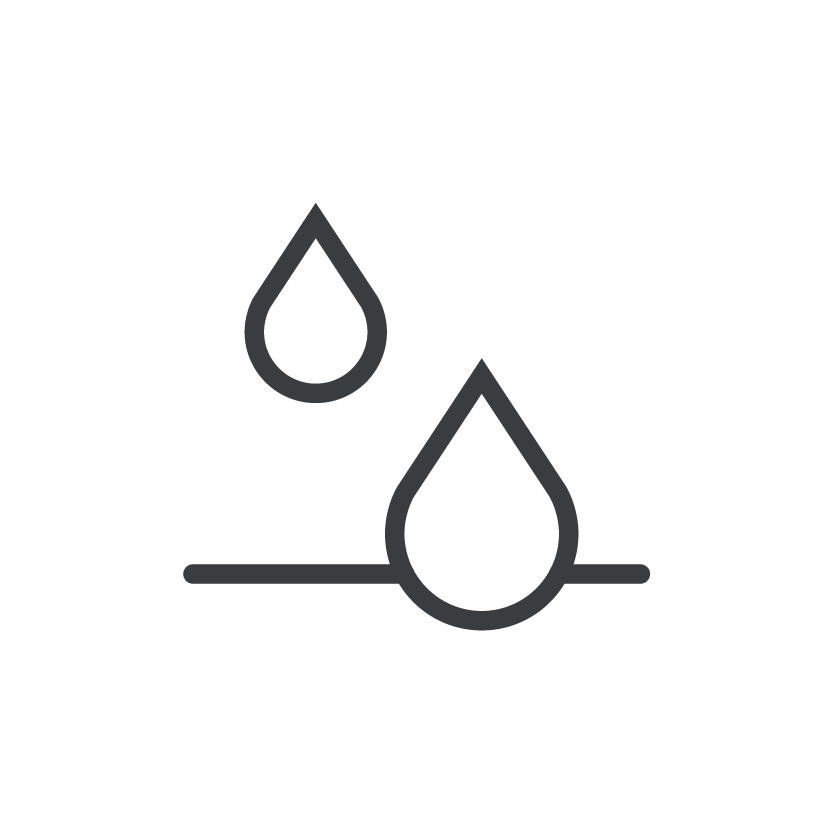 Supports Skin Health - Skin Hydration & Skin Elasticity4
Collagen supports the skin's ability to restore moisture, improving skin elasticity and vibrancy.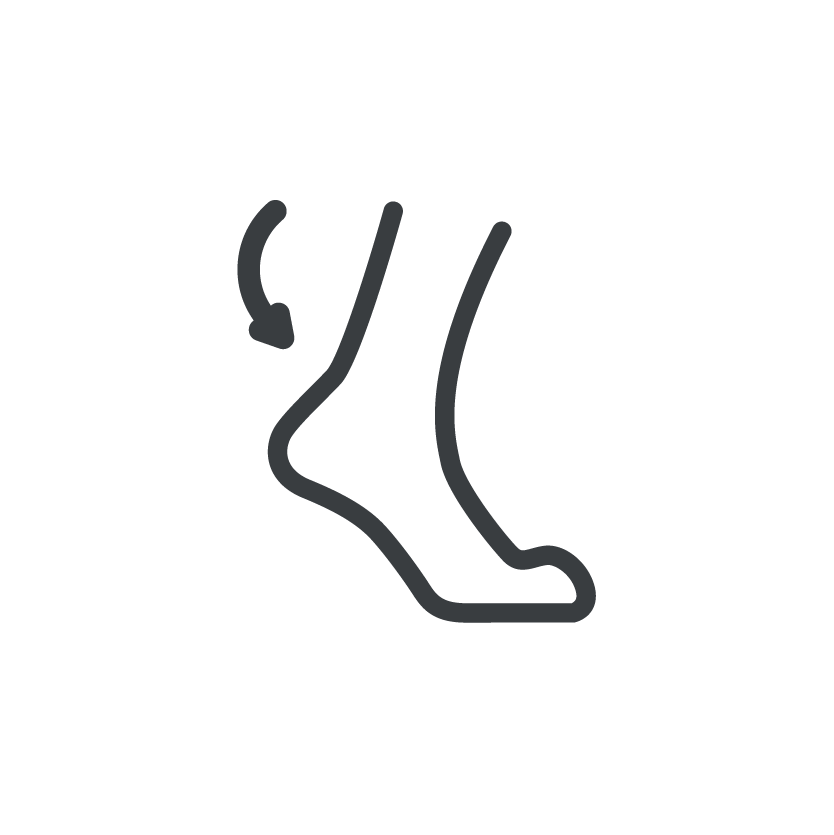 Supports Joint Health
Collagen provides protein necessary for tissue building and repair, supporting healthy joints and helping you become stronger from within.5
Collagen provides protein for maintenance of muscle mass and bones.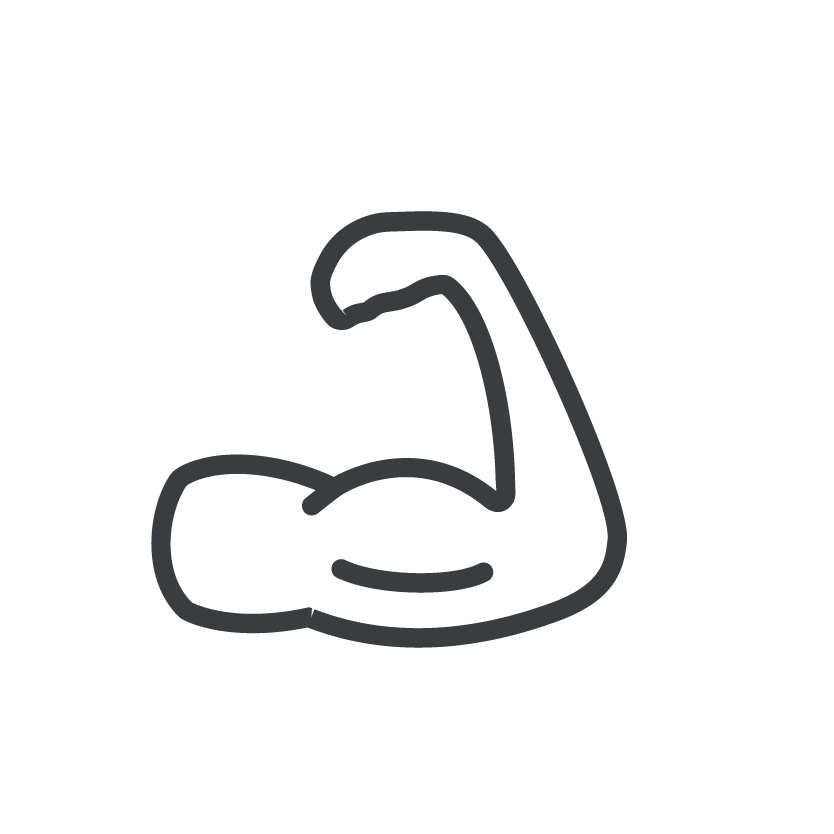 Maintains Healthy Muscle
Collagen peptides provide protein for tissue repair and building during muscle recovery post exercise/workout.
Spins Scan Data 52 weeks ending 6/14/2020 for the Natural Enhanced Channel
ScienceDirect, Volume 277, Issue 6, 8 February 2002, Pages 4223-4231
Ganceviciene, R. (2012). Dermatoendocrinol. 2012; 4(3): 308-319
Choi, F. et al (2019). Journal of Drugs in Dermatology. 18(1)
Garcia-Coronado et al (2018). International Orthopaedics 43, 531- 538