---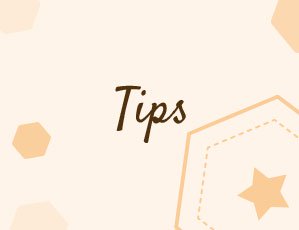 Diagnosis is important
Occasional symptoms like those experienced with irritable bowel syndrome (IBS) may occur in almost everyone, without being caused by IBS. Actual IBS must be diagnosed by a doctor. It is important to see a physician, to be sure that IBS, and not another condition, is the problem.1

Source: 1. http://www.aboutibs.org/site/living-with-ibs/. Accessed December 2014.
---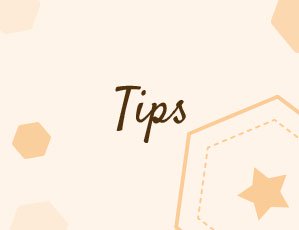 Certain foods can help with symptoms
Researchers at Monash University in Melbourne pioneered the Low FODMAP diet. They found the diet helped to reduce GI symptoms in 70% of people with Irritable Bowel Syndrome.1

Source: 1. Halmos EP, et al. A Diet Low in FODMAPs Reduces Symptoms of Irritable Bowel Syndrome. Gastroenterol. 2014;146:67-75
---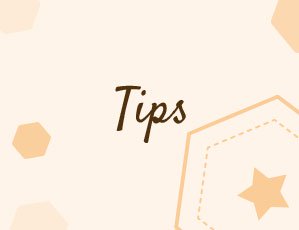 Probiotics may help
Research has shown that probiotics containing strains of Bifidobacterium can improve bowel movement.1

Source: 1. Eskesen et al. Effect of the probiotic strain Bifidobacterium animalis subsp. lactis, BB-12®, on defecation frequency. Br J Nutr. 2015 Nov 28;114(10):1638-46.
---