SIGNS & SYMPTOMS OF COW'S MILK PROTEIN ALLERGY
The signs and symptoms linked with cow's milk protein allergy, ranging from colic and reflux to constipation, diarrhea and crying, make diagnosis a real challenge.


Read more...
FOOD ALLERGY OR NON-ALLERGIC FOOD HYPERSENSITIVITY?
Food allergies and non-allergic food hypersensitivities in babies and young children can present a real challenge. Until a diagnosis is reached, the process for parents, children and healthcare professionals can be a long and stressful one.

Read more...
Support Tools for Cow's Milk Protein Allergy
SYMPTOM ASSESSMENT TOOL
Are you concerned with cow's milk protein allergy? To prepare for your next health visit and help your doctor make a correct diagnosis, download the symptom checklist today.
This calculator is designed to help determine if there is enough calcium in the diet of children diagnosed with CMPA. Use this easy tool to help ensure the daily calcium requirements are being met for your child.
Calcium Deficiency
Having an allergy to cow's milk is common in children – it affects about 1 in 50 babies, although most children grow out of it by the time they are 5. A cow's milk protein allergy can be mild or severe…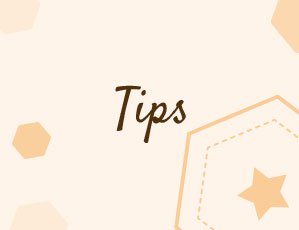 Breastfeed to start
For approximately the first six months of your baby's life exclusive breastfeeding is recommended. 
If for any reason you no longer breastfeed your baby and your baby has been diagnosed with cow's milk protein allergy, you will be directed by your pediatrician to use a special hypoallergenic formula.
---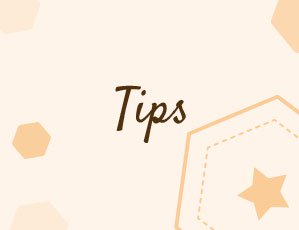 Introducing Solid Food
The key to starting your baby on solid food, at around 6 months of age, is to introduce one food at a time. 
In this way if there is an allergic reaction, it's easier to find out which food is responsible. 
---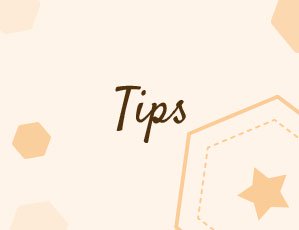 Introduce New Meals Carefully
As you start introducing solid food, the midday meal should be introduced first, followed by the evening meal and finally the afternoon meal. 
On the first day, give your baby one to three spoonfuls of purée, increasing the amount every day, until at the end of the week you are giving your child a whole portion.
---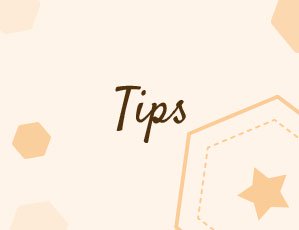 Cooked Foods are Easiest to Digest
Although raw food is healthy, it is better to feed your infant cooked or steamed fruit and vegetables at first. Heated food is usually easier to digest. 
As a rule of thumb, fruit and vegetables that your child tolerates well when cooked can be introduced in their raw state after a few weeks.
---