---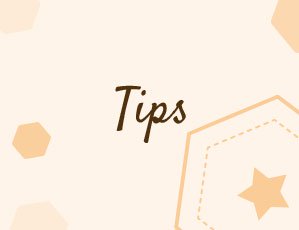 Getting the nutrition and exercise I need
Ensure you have a nutritious diet including food from all of the food groups
Help to prevent weight loss and retain muscle by eating enough calories and protein
Check to see if you still need to be on a 'special' diet (example, for diabetes or cholesterol)
Consume dairy, ideally full cream
Get outside and get some Vitamin D!
Consume 6-8 glasses of fluid each day
Regular meals and snacks
Connect with people and make eating social
Adapted from Eating Well, NSW government resource (
http://www.cclhd.health.nsw.gov.au/ourservices/nutrition/Documents/EatingWellResource.pdf
)
---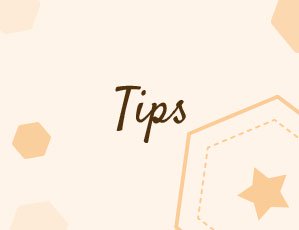 Care for yourself as well as the person you care for
Choose easy meals that are both suitable for you and the person you are caring for.
Nutritious ideas for snacks and mid meals include sandwiches, plain toast, raisin toast, yoghurt, custard, fruit smoothies or other milk drinks, hearty soup and even a bowl of breakfast cereal.
Don't feel bad about using convenience foods. There are lots of good choice available at the supermarket, such as frozen vegetables, yoghurt, lasagne, and prepared salads.
Keeping well hydrated is as important as eating. Fluids include water, juice, tea, milk and many others options..
Why not invite someone for a meal from time to time? Having company could make eating much more enjoyable.
Adapted from Eating Well, NSW government (l
http://www.cclhd.health.nsw.gov.au/ourservices/nutrition/Documents/EatingWellResource.pdf
)
---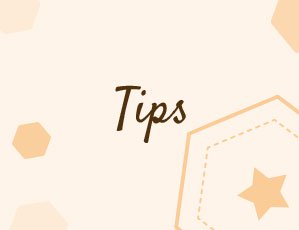 Get moving!
Everyone can benefit from regular exercise or physical activity, and it's never too late to start.
Exercise improves not only your physical health, but also may improve your independence and your way of life. It can reduce your chances of a fall, helping to build strength, balance and agility. Why not try tai chi, for instance, to improve your balance?
Adapted from Eating Well, NSW government (
http://www.cclhd.health.nsw.gov.au/ourservices/nutrition/Documents/EatingWellResource.pdf
)
---