Vitaflo in Association (VIA) is a an education portal that houses innovative educational resources for healthcare professionals. It offers a range of content for the following disorder areas: Inborn errors of metabolism, Ketogenic diet, Paediatric kidney disease, Lipid disorders, Glycogen storage disease and Nutrition support.
Resources include: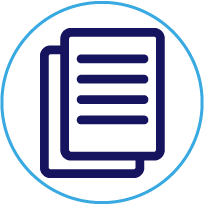 Case studies
Practical examples of how Vitaflo's products have been used in clinical practice and the results achieved.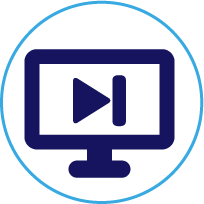 Events & webinars
A range of talks from guest speakers around the world, giving their perspective on specialist areas of clinical nutrition.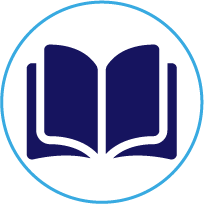 Practical resources
Written in collaboration with healthcare professionals, these guides, provide you with all the practical information needed to use our products.