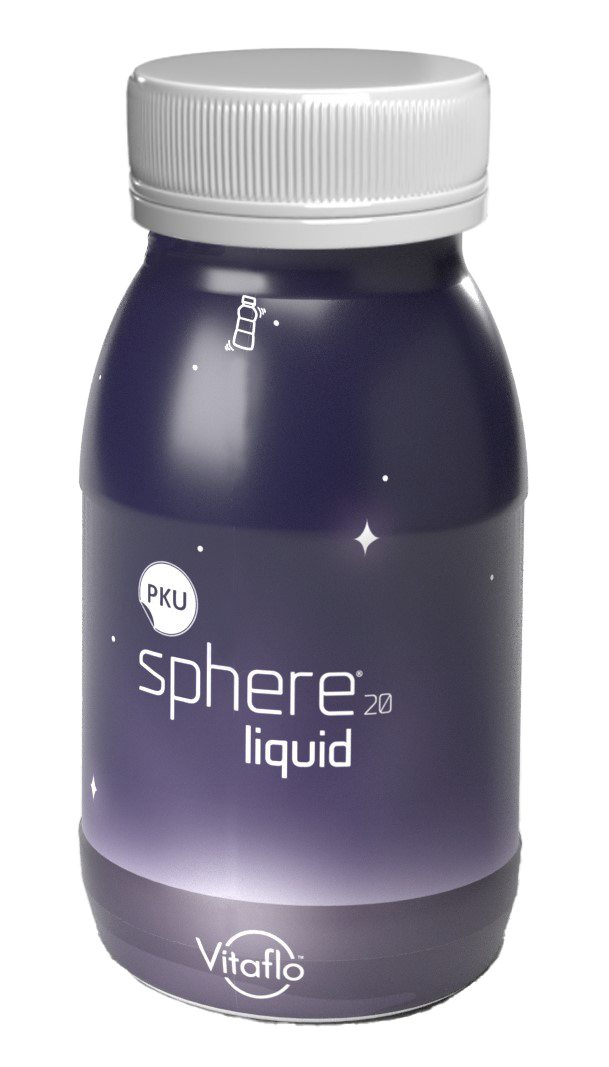 PBS LISTED
PKU sphere®20 liquid is available in neutral/vanilla and chocolate flavours, it is a ready to drink, low phenylalanine protein substitute containing a blend of glycomacropeptide (GMP) isolate, essential and non essential amino acids, carbohydrate, fat, vitamins, minerals and Docosahexaenoic acid (DHA).
Suitable from 3 years of age onwards.
PKU sphere20 liquid is a food for special medical purposes and must be used under medical supervision.
---
---
1 . Shake well.
2. Open.
3. Drink.
Best served chilled.
---
Nutritional Profile and Datacard
Nutritional Information
Per 100g
Per PKU sphere20 liquid
237 ml
Energy
kj
207
497
kcal
50
120
Fat
g
0.50
1.2
of which saturates
g
0
0
Docosahexaenoic acid (DHA)
mg
46
109
Carbohydrate
g
2.8
6.6
of which sugars
g
1.8
4.3
Protein equivalent
g
8.3
20
L-Phenylalanine
mg
13
30
Salt
g
0.28
0.65
---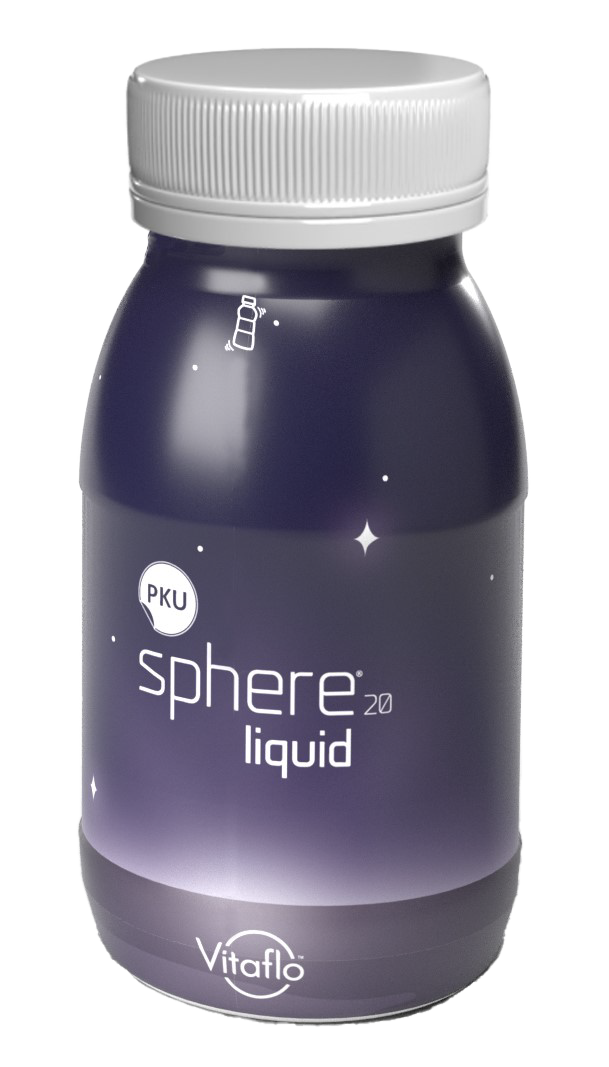 PKU sphere20 liquid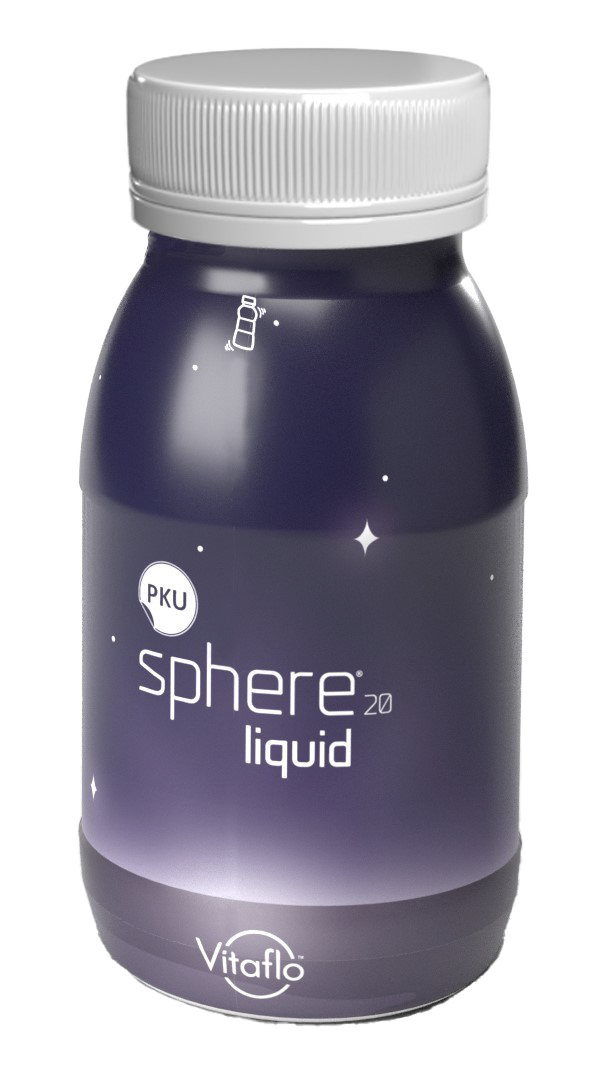 PKU sphere20 liquid
---
---
Practical Guide


Written in collaboration with healthcare professionals, these guides, provide you with all the practical information needed to use our products.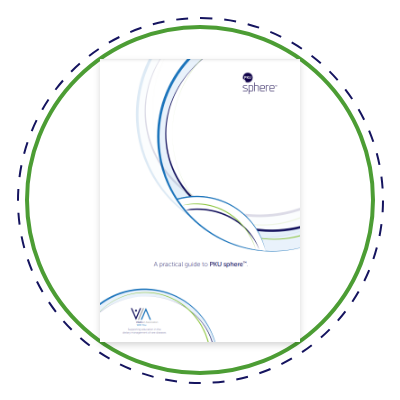 PKU sphere practical guide
A practical guide for healthcare professionals wishing to learn more about GMP, its potential benefits and how to successfully introduce PKU sphere in children and adults.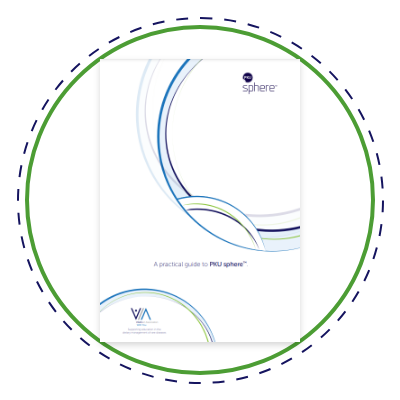 Clinical development of sphere
This evidence summary collates the key findings of the study outcomes from the pilot trial and the long-term trial.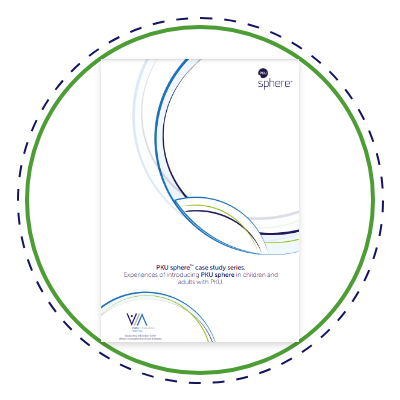 PKU sphere Case Study Series
Experiences of introducing PKU sphere in children and adults with PKU.
---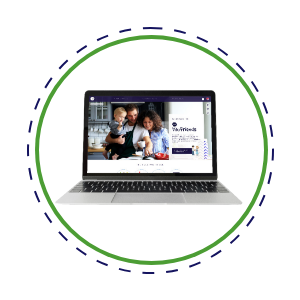 VitafriendsPKU
Vitafriends PKU AUS is designed for people with Phenylketonuria (PKU) who have been prescribed a Vitaflo International Ltd. (Vitaflo) product by their healthcare professional.
---
---