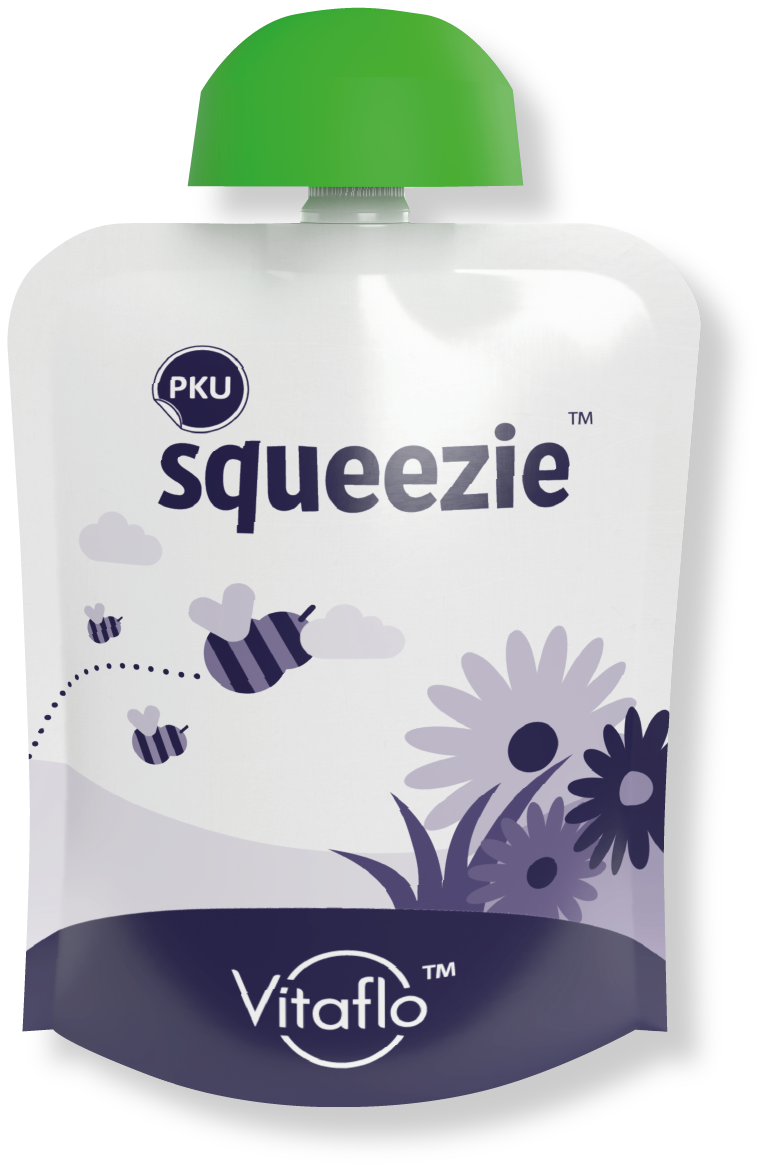 PBS LISTED
A ready to feed protein substitute for the dietary management of Phenylketonuria. Squeezie is a simple choice for weaning onto a second stage protein substitute and is suitable from 6 months of age.
PKU squeezie is a food for special medical purposes and must be used under medical supervision.
---
---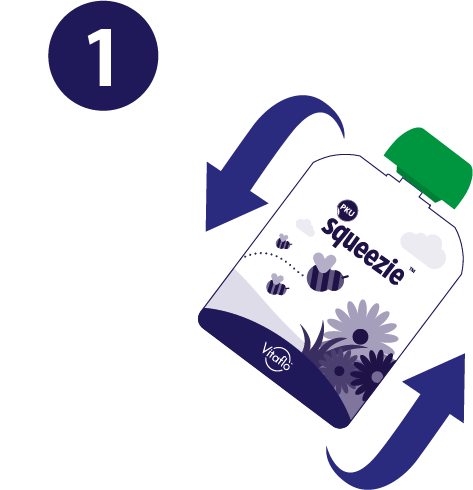 Shake well.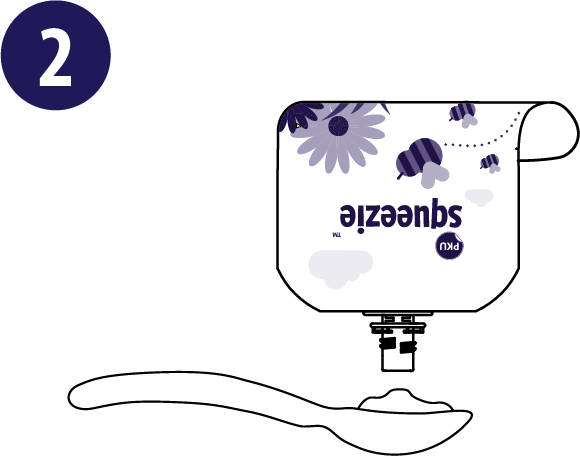 Consume from spoon or direct from pouch.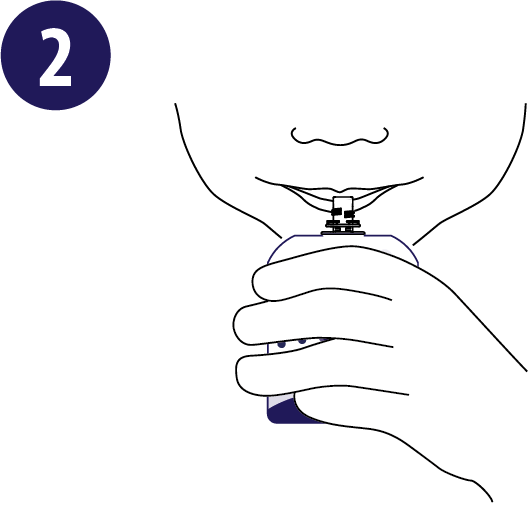 Consume from spoon or direct from pouch.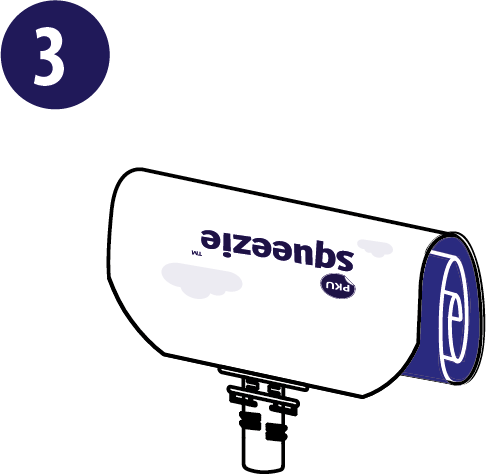 Roll and squeeze to empty pouch.
---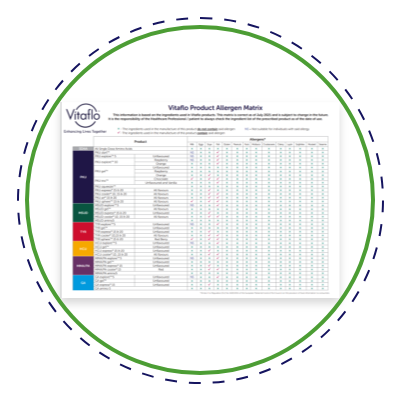 ---
Nutritional Profile and Datacard


Nutritional Information
PKU squeezie
Per 100g
85g pouch
Energy
kj
668
563
kcal
157
133
fat
g
0.6
0.5
of which saturates
g
0.18
0.15
Carbohydrate
g
26
22
of which sugars
g
16
14
Protein Equivalent
g
12
10
L-Phenylalanine*
g
0
0
Salt
g
0.27
0.23
* No added phenylalanine. Phenylalanine may be present in trace amounts from other ingredients (<10mg/100g)
---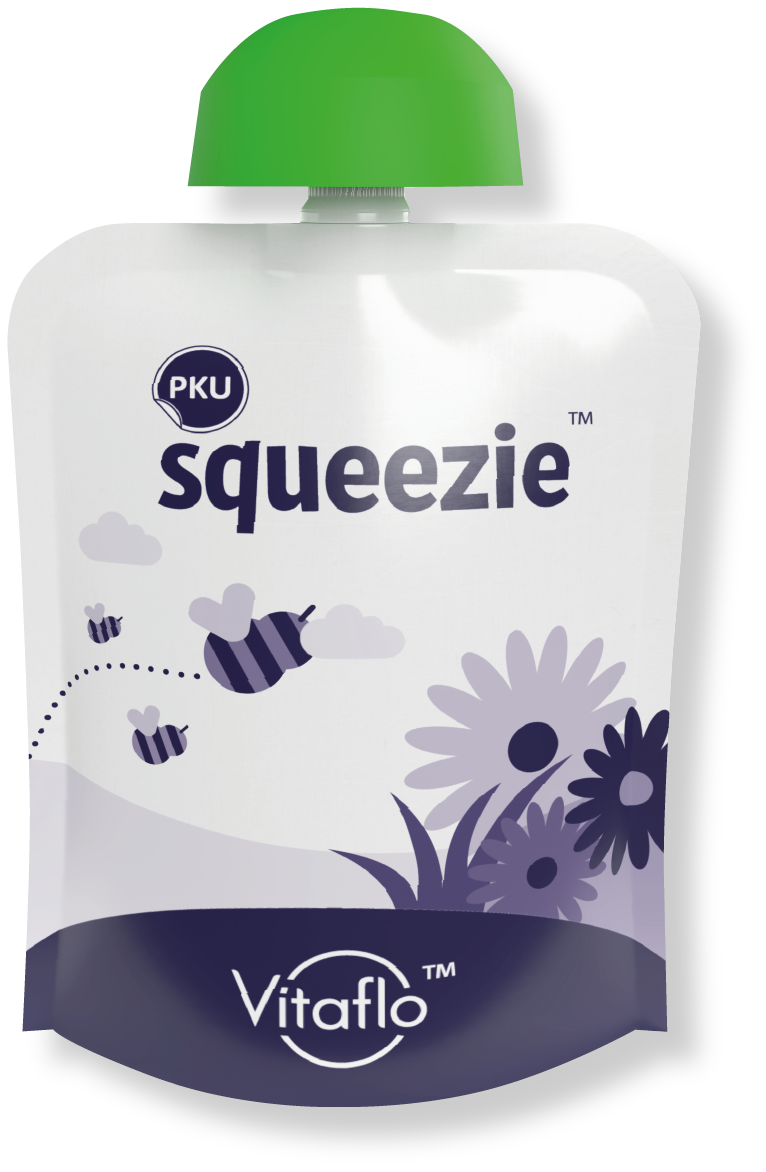 PKU squeezie
---
---
---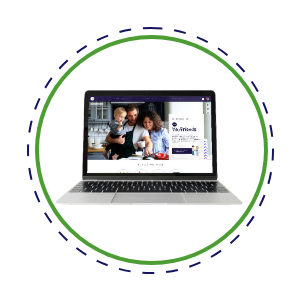 VitafriendsPKU Australia
Vitafriends PKU AUS is designed for people with Phenylketonuria (PKU) who have been prescribed a Vitaflo International Ltd. (Vitaflo) product by their healthcare professional.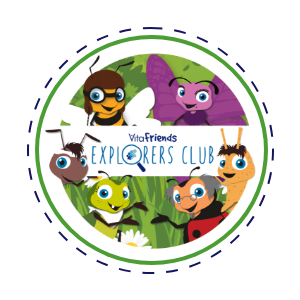 Explorers Club
The Explorers Club is an education programme to help support your patient's family as they begin their PKU journey. It is designed to complement the information that you provide to help manage each stage of their diet.
---
---