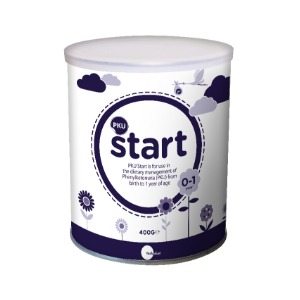 PBS LISTED
PKU start is an amino acid based powdered phenylalanine free* formula containing other essential and non‐essential amino acids, carbohydrate, fat, vitamins, minerals, trace elements, arachidonic acid (ARA) and docosahexanoic acid (DHA). PKU start is suitable for the dietary management of Phenylketonuria from birth.
PKU start is a food for special medical purposes and must be used under medical supervision. It is not suitable for use as a sole source of nutrition. Use in conjunction with breast milk or infant formula as advised by a healthcare professional.
*No added phenylalanine. Phenylalanine may be present in trace amounts from other ingredients (<10mg/100g;<1.5mg/100ml reconstituted product).
---
---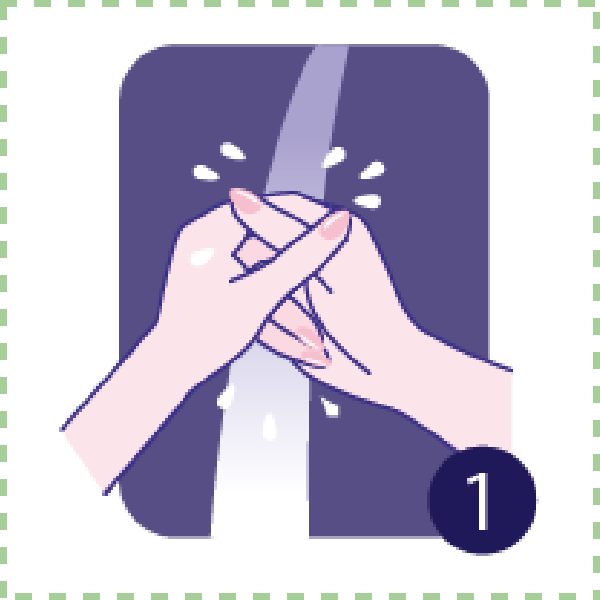 Wash hands well.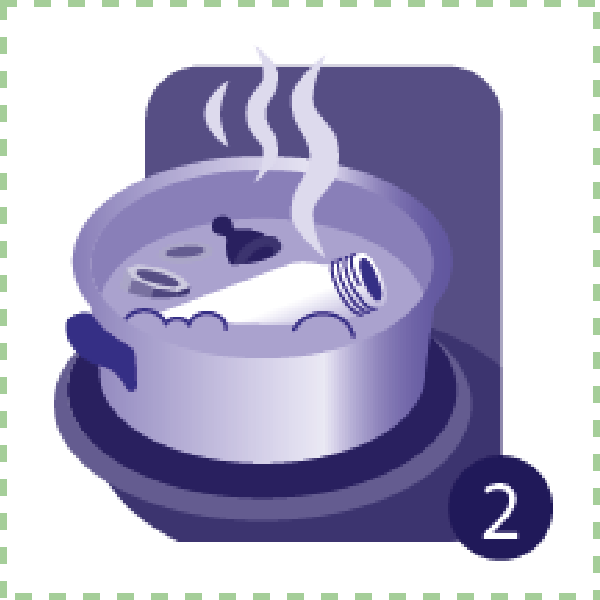 Sterilise feeding equipment according to manufacturer's instructions.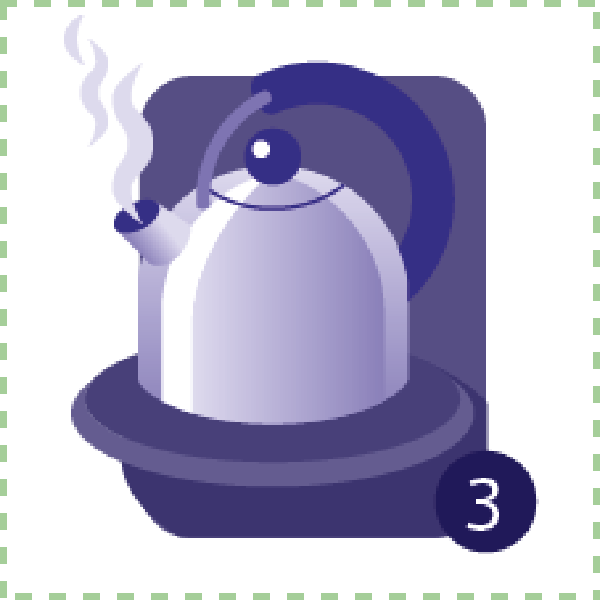 Boil fresh water and leave to cool for no more than 30 minutes to ensure it remains at a temperature of at least 70ºC. Do not use artificially softened water or repeatedly boiled water.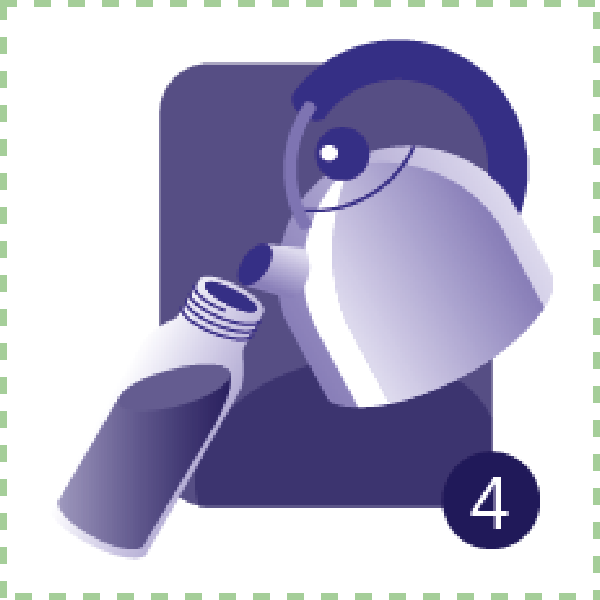 Measure out the required amount of water into the bottle.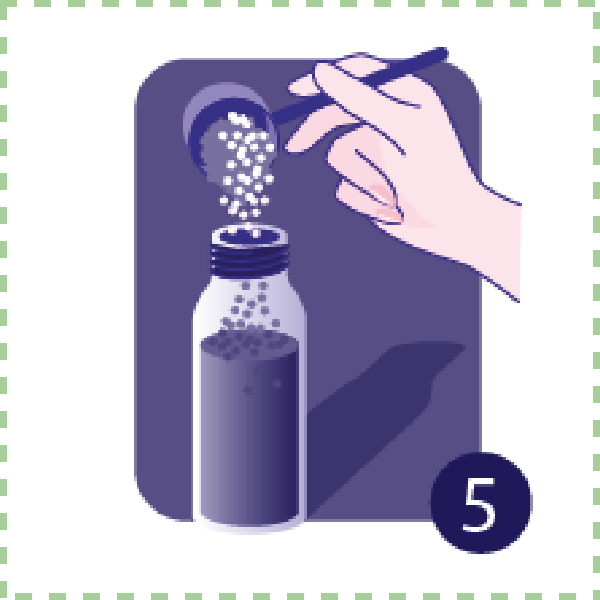 Using the scoop provided, add the prescribed number of scoops of PKU start to the water, levelling each scoop off with the back of a clean dry knife. Do not press the powder into the scoop.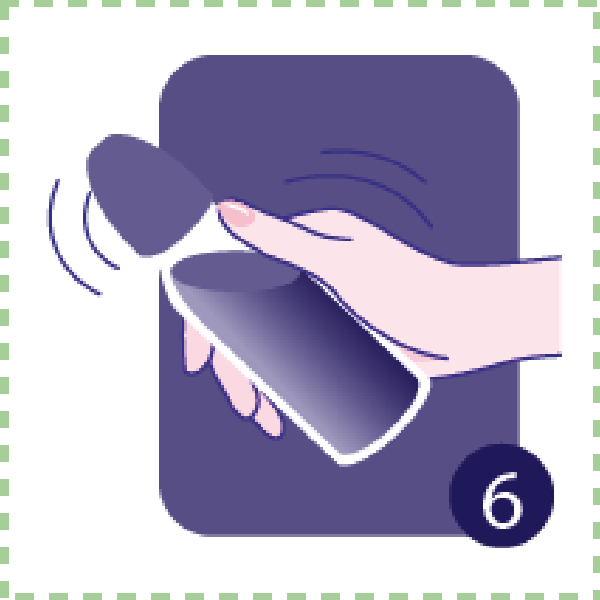 Place the sterilised teat and cap on the bottle and shake well until all the powder has dissolved.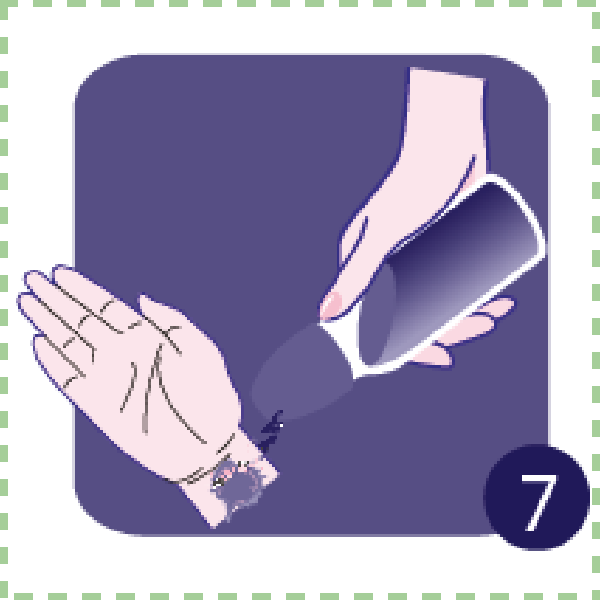 Cool to drinking temperature (approx. 37ºC.) Always test the temperature before feeding by shaking a few drops onto the inside of your wrist – the feed should feel warm but not hot.
---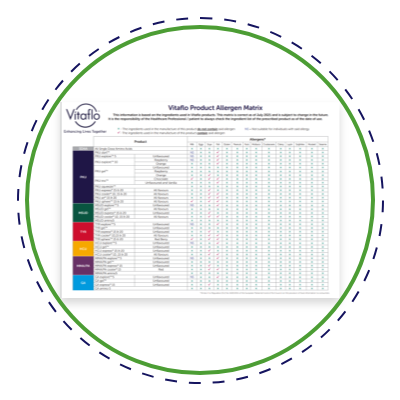 ---
Nutritional Profile and Datacard


Nutritional Information
Per 100g
Per 100ml#
Energy
kj
2035
287
kcal
486
68
fat
g
25
3.5
of which saturates
g
6.5
0.9
monounsaturates
g
12.5
1.8
polyunsaturates
g
4.5
0.6
Alpha linolenic acid
mg
340
48
DHA
mg
100
14
Linoleic acid
mg
3800
536
Arachidonic acid (ARA)
mg
200
28
Carbohydrates
g
51
7.2
of which sugars
g
5
0.7
Protein equivalent
g
14.3
2.0
L-Phenylalalnine*
g
-
-
Salt
g
0.48
0.07
# at standard dilution of 14.1%
* No added phenylalanine. Phenylalanine may be present in trace amounts from other ingredients (<10mg/100g; <1.5mg/100ml reconstituted product)
---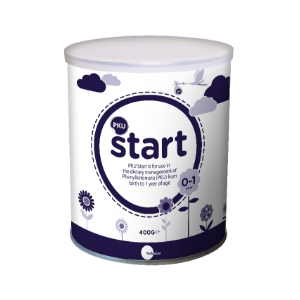 PKU start
---
---
Practical Guide


Written in collaboration with healthcare professionals, these guides, provide you with all the practical information needed to use our products.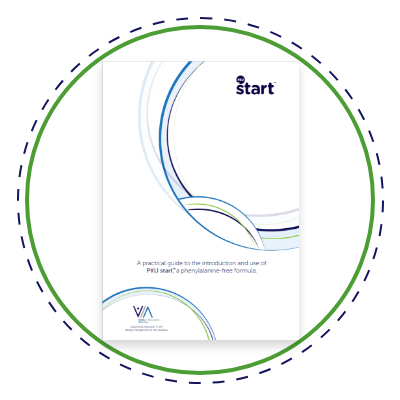 PKU start Practical Guide
A practical guide for healthcare professionals wishing to learn more about feeding an infant with PKU from birth, including the introduction of a phenylalanine-free formula with example calculations, practical points and troubleshooting tips.
---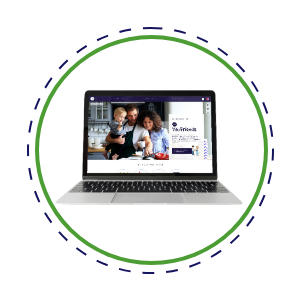 VitafriendsPKU Australia
Vitafriends PKU AUS is designed for people with Phenylketonuria (PKU) who have been prescribed a Vitaflo International Ltd. (Vitaflo) product by their healthcare professional.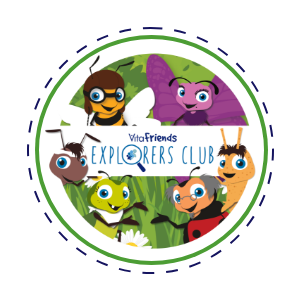 Explorers Club
The Explorers Club is an education programme to help support your patient's family as they begin their PKU journey. It is designed to complement the information that you provide to help manage each stage of their diet.
---
---