V2U - home delivery for patients
Vitaflo's V2U Free Home delivery service is a safe and reliable service delivering Vitaflo
®
products that are on prescription directly to your door. Once you are registered with V2U and send us your prescription Vitaflo organises your script to be dispensed and arranges delivery. It is a free and efficient service offering good customer support and service.
It is possible to complete the form and send it to us using your smartphone. We suggest downloading the Adobe Acrobat Reader application on either the iOS Store or Google Play Store. Once complete use the 'share' button and send it to V2U@vitaflo.com.au.
If you are wanting to register for the V2U Free Home Pharmacy Delivery program, please continue to scroll down the page and download the registration form.
If you are wanting to order V2U Low Protein Foods, please click on the following link - V2U Low Protein Foods.
If you are a Health Care professional, hospital or pharmacy and wish to place an order please go to Ordering.
---
---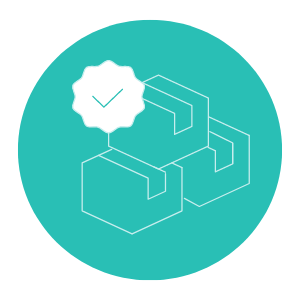 Convenience
Products delivered to you in a timely manner, so you can get back to your day to day life.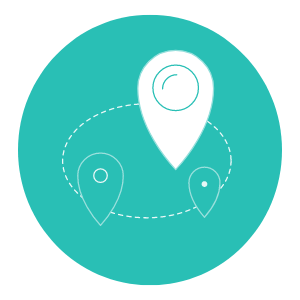 Free Delivery*
We can deliver to your home, work or even holiday destination!
*usual pharmacy dispensing fees apply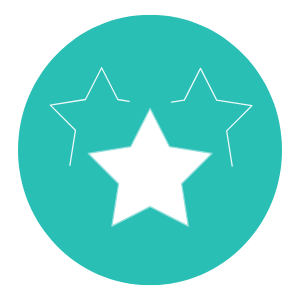 Peace of Mind
Safe and reliable product supply. Never run out of your favourite flavour or product.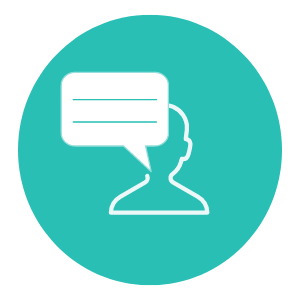 A Friendly Reminder
We will contact you to make sure you always have enough repeat prescriptions for your next order.
---
1
Get your prescription from your doctor.
2
Send your prescription with the completed application form to Vitaflo via email or registered post.
3
V2U will arrange for your product to be dispensed and delivered.
IMPORTANT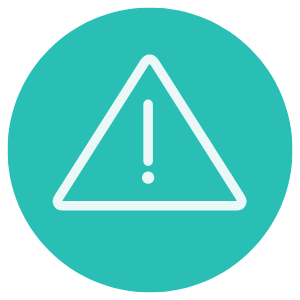 Your original prescription is needed to process your order. If emailing the PDF application form we will call you to arrange FAST collection of your prescription. Alternatively please include the original prescription in the replied paid envelope.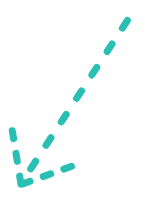 Email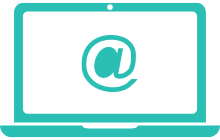 Click here to download and complete our interactive PDF application form and email to v2u@vitaflo.com.au
We will contact you to arrange collection of your original prescription via express post at no extra cost.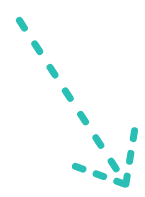 Post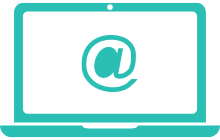 Click here to download and print the application form, fill it out and post the form and your original prescription(s) to:
V2U Reply Paid 85079
C/O Vitaflo Australia
Unit 3/119 Balliang Street
South Geelong Vic. 3220
We will contact you to organise your first delivery.