Ketogenic Diet (KD)
Epilepsy is a disease of the brain which is characterised by recurrent seizures. It is the most prevalent neurological disorder aside from migraines, affecting approximately 50-60 million people worldwide
1
. Seizures are diagnosed and classified by strict criteria as defined by International League Against Epilepsy (ILAE)
2
. Whilst pharmacological treatment is successful for many, approximately 30% of cases fail to respond to two or more anti-epileptic drugs (AED's)
3
,
4
. This is termed 'drug resistant epilepsy'
5
. For these individuals, interventions such as surgery and vagal nerve stimulation may be indicated and beneficial, however, both are invasive, carry the risk of complications and are not suitable for everyone.
For those that have drug-resistant epilepsy, the ILAE support the use of the ketogenic diet as an alternative management option. This is a very high fat, very low carbohydrate, adequate protein regimen compared to a normal diet, designed to mimic the metabolic effects of starvation by inducing a shift from carbohydrate to fat metabolism. The dietary change from the production and utilisation of glucose generates ketones (i.e. keto-genic) for use as an alternative source of fuel for the brain and other tissues.
The precise mechanism (or mechanisms) by which the ketogenic diet works has yet to be fully elucidated although consumption of a high proportion of daily energy requirements from fat combined with a low intake of carbohydrate appears crucial. The ketogenic diet has proven efficacy in the dietary management of drug-resistant epilepsy and in the inherited metabolic disorders Glucose Transporter Type 1 Deficiency Syndrome (GLUT-1-DS) and Pyruvate Dehydrogenase Deficiency (PDHD), where it is used as the management of choice
6
,
7
. There is also emerging evidence to suggest a potential role in the management of brain tumours and other specific neurological disorders and cancers
8
.
Vitaflo have developed a number of products that can be used as part of the ketogenic diet, which help aid compliance and make the diet more manageable.
1.Megiddo I, Colson A, Chisholm D, Dua T, Nandi A, Laxminarayan R. Health and economic benefits of public financing of epilepsy treatment in India: An agent‐based simulation model. Epilepsia. 2016;57(3).
2.Fisher RS, Acevedo C, Arzimanoglou A, Bogacz A, Cross JH, Elger CE, et al. ILAE official report: a practical clinical definition of epilepsy. Epilepsia. 2014;55(4):475-82.
3.Granata T, Marchi N, Carlton E, Ghosh C, Gonzalez-Martinez J, Alexopoulos AV, et al. Management of the patient with medically refractory epilepsy. Expert review of neurotherapeutics. 2009;9(12):1791-802.
4.Martin K, Jackson CF, Levy RG, Cooper PN. Ketogenic diet and other dietary treatments for epilepsy. The Cochrane database of systematic reviews. 2016;2:CD001903.
5.Kwan P, Arzimanoglou A, Berg AT, Brodie MJ, Allen Hauser W, Mathern G, et al. Definition of drug resistant epilepsy: consensus proposal by the ad hoc Task Force of the ILAE Commission on Therapeutic Strategies. Epilepsia. 2010;51(6):1069-77.
6.Klepper J. Glucose transporter deficiency syndrome (GLUT1DS) and the ketogenic diet. Epilepsia. 2008;49(S18):46-9.
7.Klepper J. Ketogenic therapy in neurometabolic disease. In: Neal E, editor. dietary treatment of epilepsy - practical implementation of ketogenic therapy. Oxford: Wiley-Blackwell; 2012.
8.Woolf EC, Scheck AC. The ketogenic diet for the treatment of malignant glioma. J Lipid Res. 2015;56(1):5-10
There are 5 versions of the ketogenic diet (KD):
Classical ketogenic diet
MCT ketogenic diet
Modified Atkins ketogenic diet
Modified ketogenic diet
Low Glycaemic Index Treatment
---
Our product range for the Ketogenic Diet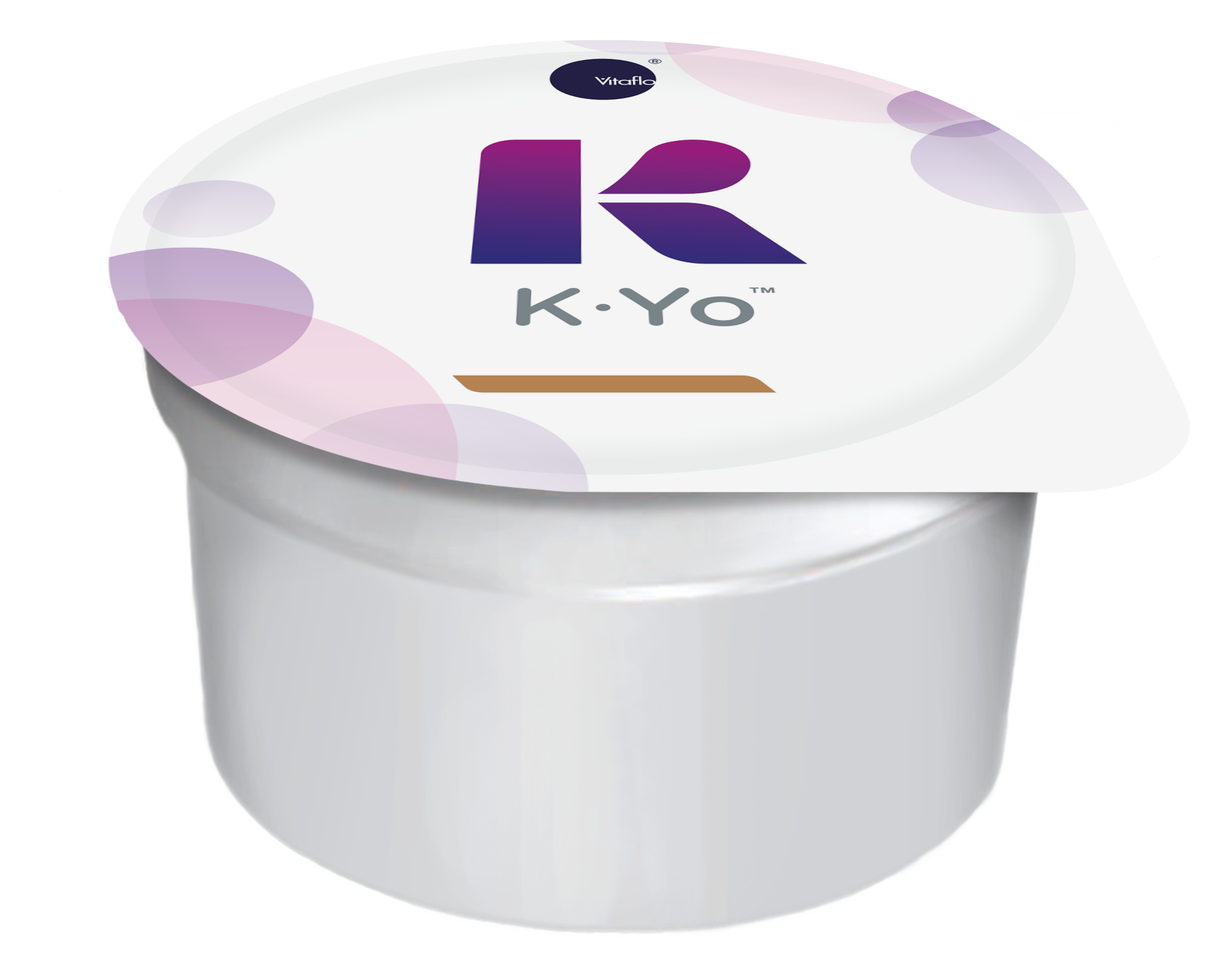 K.Yo™
3 Years to Adult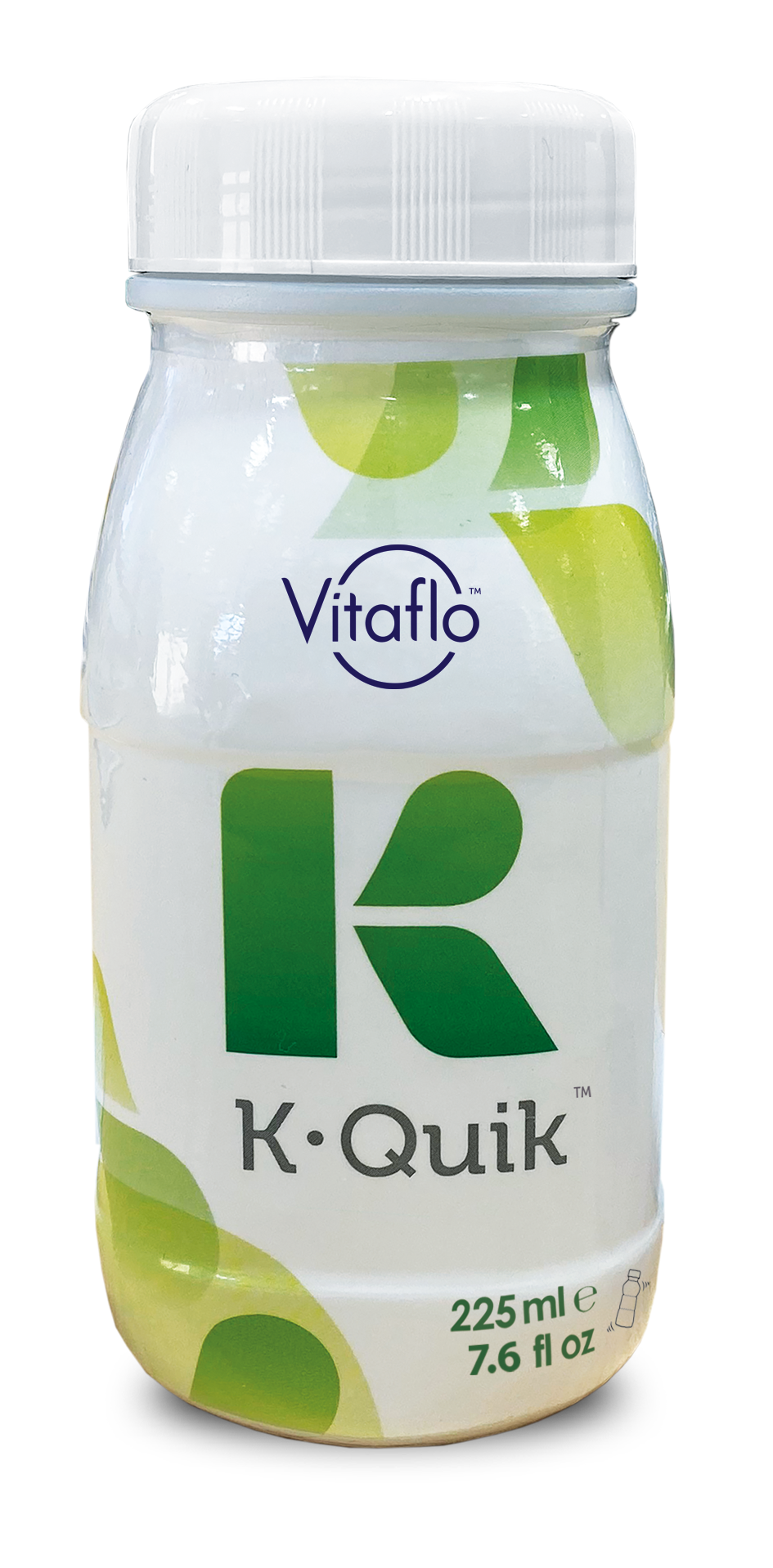 K.Quik™
3 Years to Adult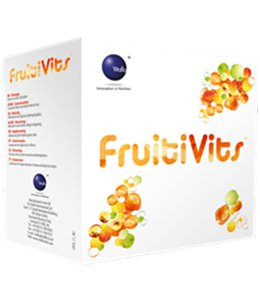 FruitiVits®
3 Years to Adult

The content you are trying to access is intended for healthcare professionals only.
Are you a healthcare professional?
The following content is restricted for consumers only. You will be redirected.
The following content is restricted for healthcare professionals only. You will be redirected.